2021 has been yet another challenging year, with Covid 19 slightly easing with restrictions but everyone still feeling the side effects. Covid has not been the only thing looming over the year, let's take a look back into the year 2021.
Joe Biden becomes President
On January 20th, 2021 Joe Biden took the place of Donald Trump and became the 46th President of America. Kamala Harris became the Vice President, making her the first female Vice President and the first African American and Asian American to hold the office of the attorneys General in history.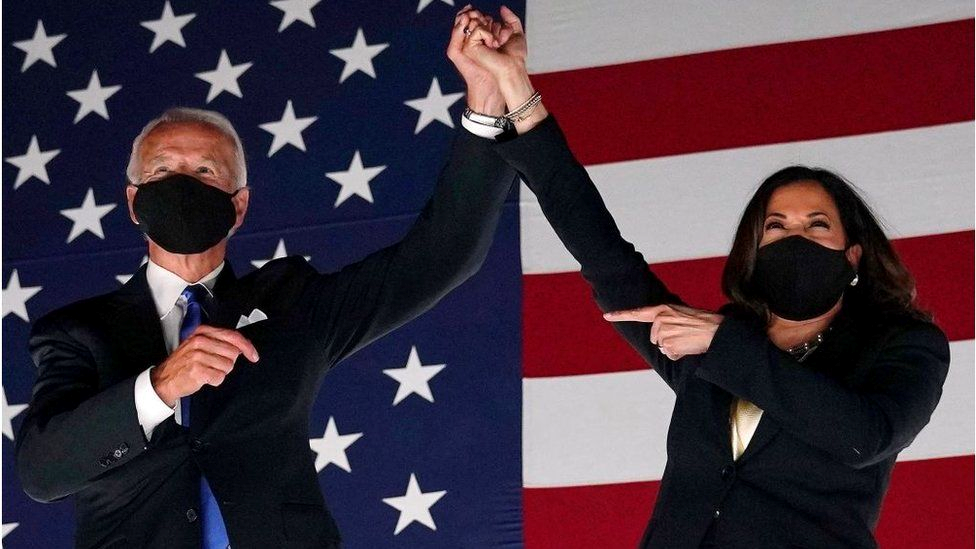 Ever-Given Cargo ship
On March 23rd, 2021 the Ever-Given cargo ship, while traveling from Malaysia to the Netherlands, came across an issue in the Suez Canal.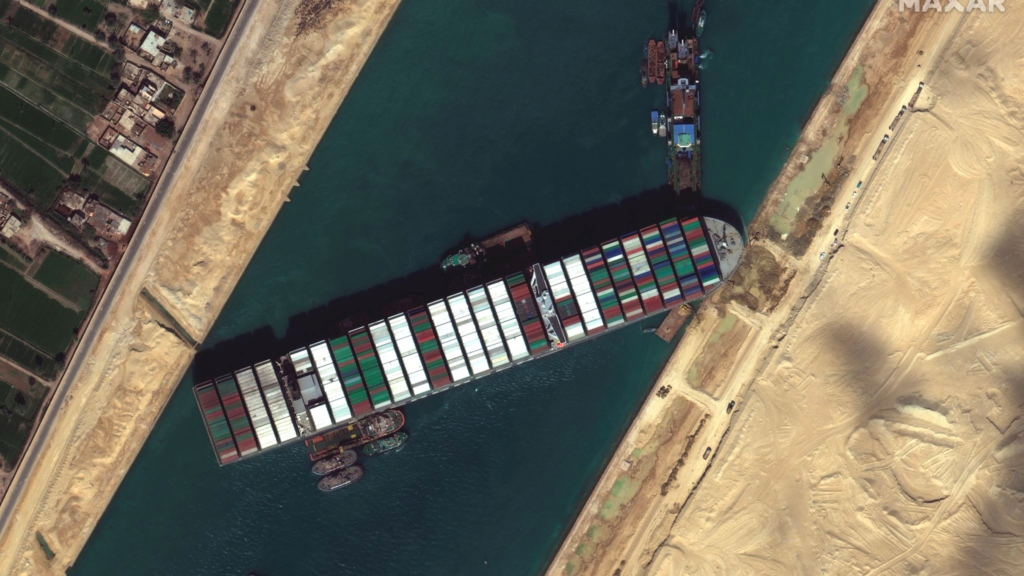 It got stuck… Sideways in the busiest cargo ship channel in the world, it was nearly stuck for six days!!! Leading to thousands of ships not being able to fulfill their journeys and a huge delay in goods landing all across Europe. Because of the severity of the event, it affected businesses, for the months to follow.
One knock-on effect was a large price increase to cargo containers as a result of their rarity and ability to return to Asia therefore the price of those containers increased, which has affected millions of companies in the UK and around the world.
Euro 2020
Euro 2020 gave us the summer of our dreams…..almost, lifting the moods of a lot of people in 2021. Although the result is not what everyone wanted, it was amazing to see competitive sports were back in stadiums and showed a step in a positive direction for Covid-19. As I am sure, we remember it came down to the final on the 11th July, with the two teams being England and Italy. Italy coming out on top on penalties after a controversial extra-time.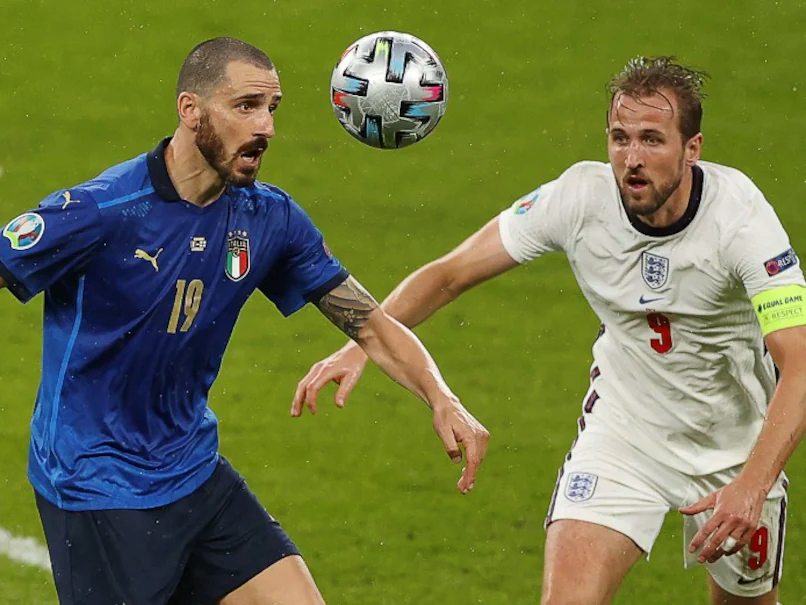 Olympics in Tokyo
A much more under-the-radar sporting event this year was the 2020 Tokyo Olympic summer games in Tokyo, Japan. Another event in the year that showed progress from Covid-19 and for the first-time displayed skateboarding at the Olympics, a new personal favorite of mine.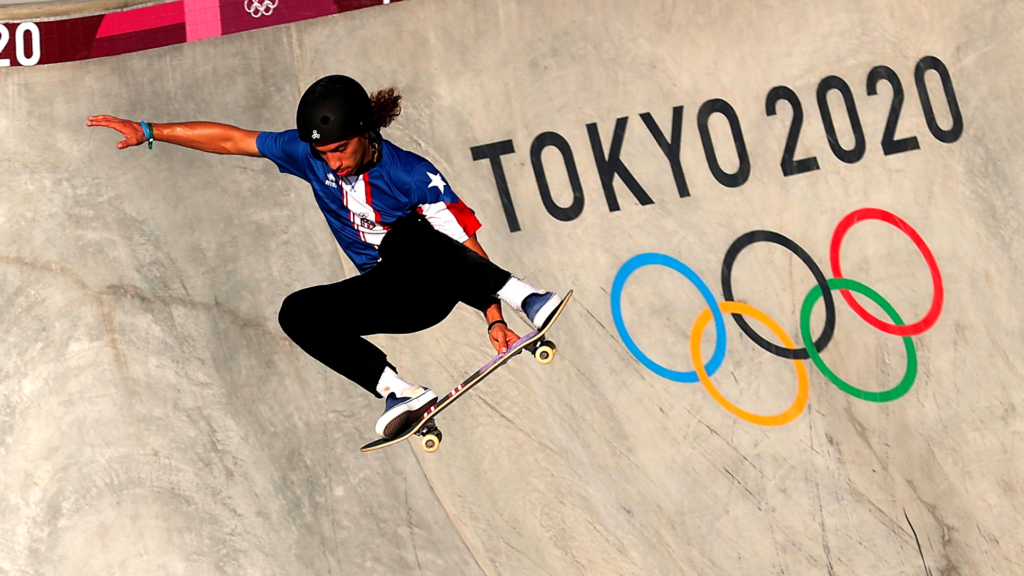 Although we faced big challenges again this year, we are grateful to be in an industry that has managed to continue to work through the pandemic. Thank you to all of our customers throughout 2021, we look forward to working with you in the coming year.
Related Articles.
Get Your Packaging Needs Sorted In Time For Christmas
By ADMIN_AIRPACK • November 21st, 2023
There's the old gag of small children being more interested in the box than the present inside – most of us have told it at one time or another, and it always seems to apply. However, joking aside, festive packaging is a key part of the success of any seasonal e-commerce operation. It's even more […]
Read more...
Back to blog