Custom and Printed Cardboard Boxes
As well as a custom bag service we also offer custom cardboard boxes that are suited and bespoke to your needs. Choose between box sizes and custom box printing or even combine the two! Custom boxes are a fantastic way to give your customers an unforgettable unboxing experience whilst highlighting your brand.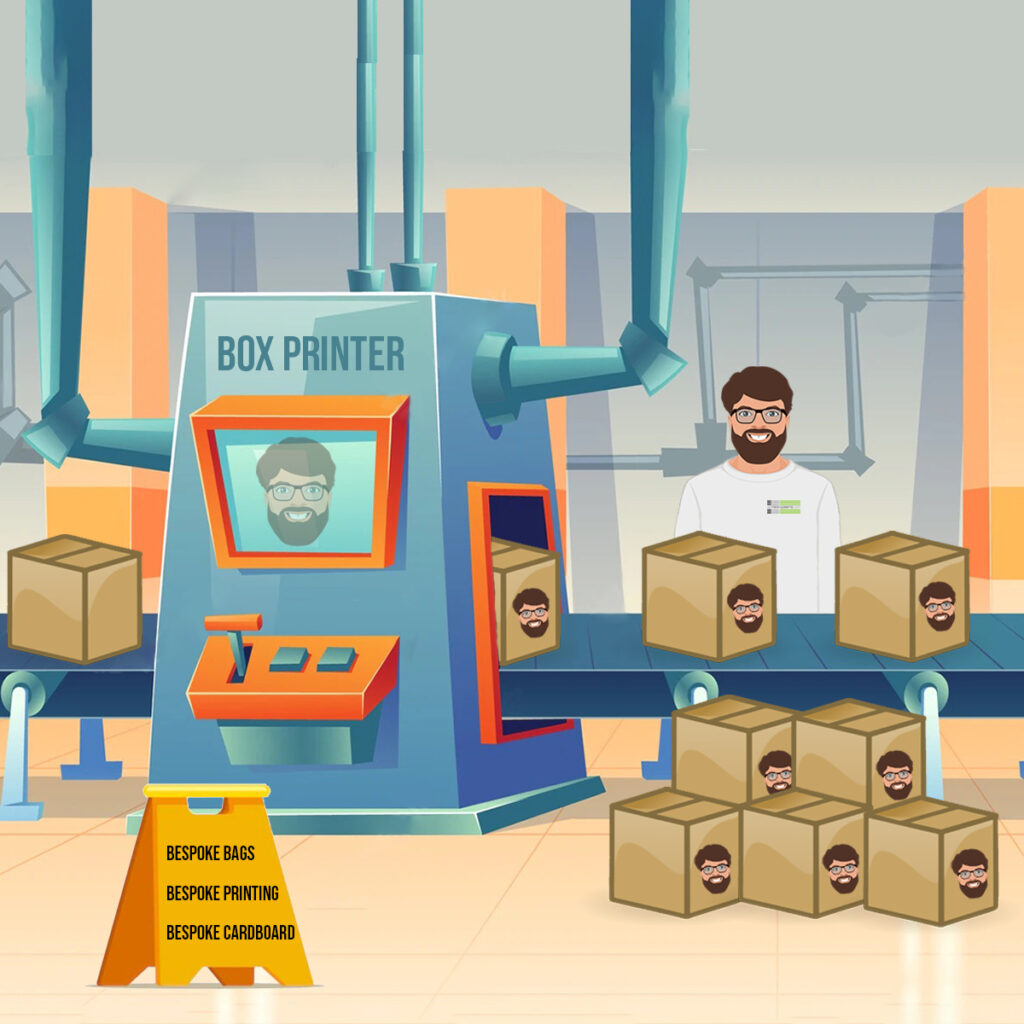 What we can offer:
Custom cardboard box service:
Can't find the right-sized box on our website? Don't worry, we have you covered; our custom cardboard box can range from almost any size, shape, or cut. We can assist with the right design and budget. Typically working towards a 7-10 day lead time with minimum orders starting at around 500 units.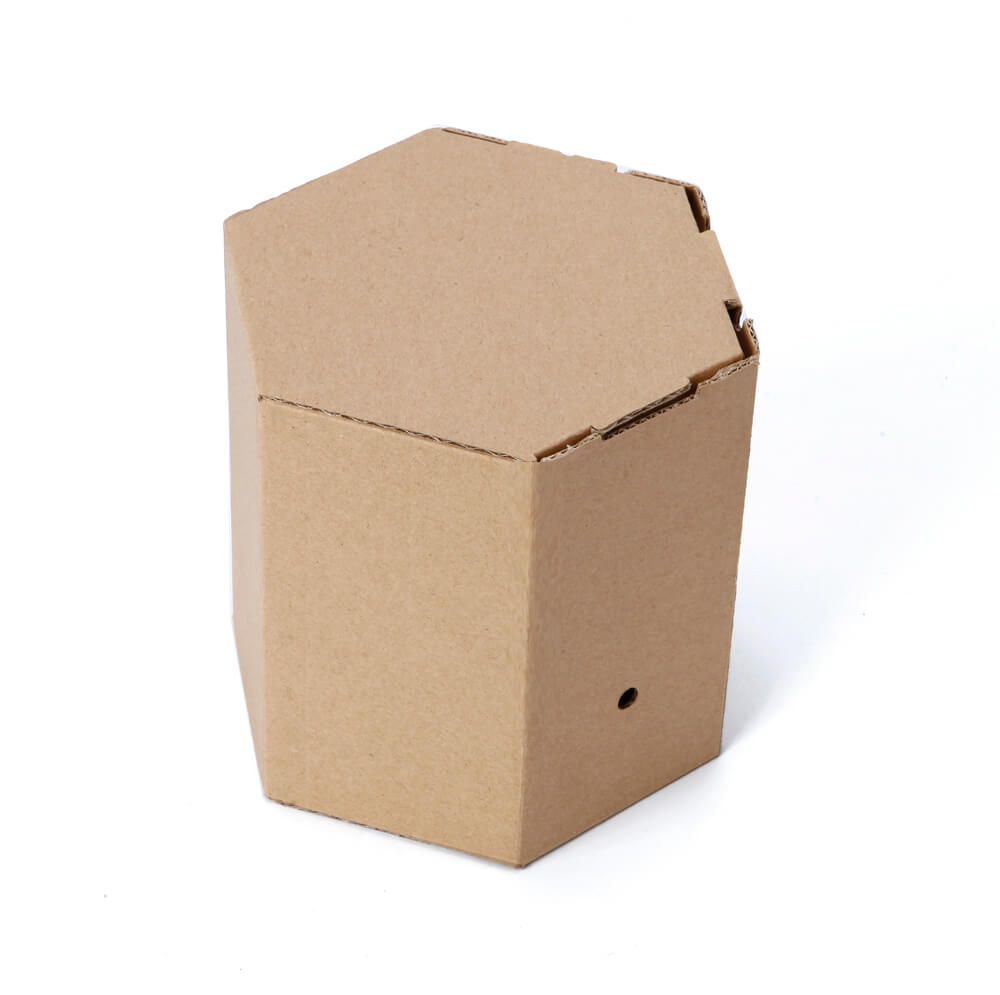 Custom printing service:
Our box printing service means you can change the colour of any box, add your logo, add product information and truly make the box personal to your company. Our most popular method is to simply print your company's logo onto the box.
Why go for a custom box?
It's really simple to do….
Luckily for us, custom cardboard isn't rocket science and we have great experience, simply fill out our online form and we can have one of the team call you to talk about your requirements and budget.
You will be surprised at how quick the service is, once you have made contact we will typically call within 24h's and can have quotes back to you either the same day or the day after. Depending on demand at the time you should receive your brand new custom cardboard boxes within 7-10 days.
This doesn't have to be an expensive product, as a large buyer of corrugated cardboard we have great connections and are offered the best Cardboard rates on the market. It's amazing what can be achieved even on a lower budget.
Get in contact today through our online contact form or call a member of the team on 01256 300 480 for more information.