Meet The Team
Here at Airpack Systems, we have a skilled team of employees who work round the clock to make sure the company runs smoothly all through the year! I think it's time you should meet them and find out a little bit more about them.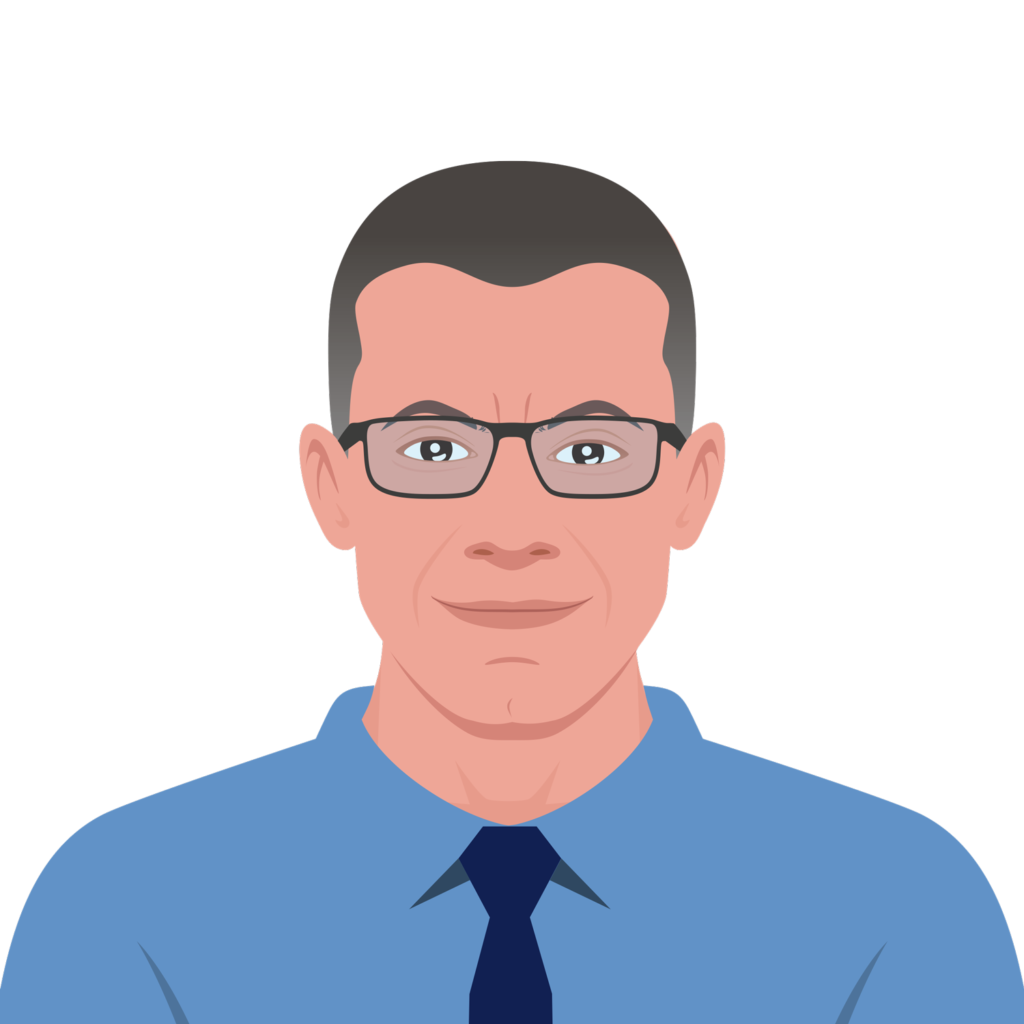 Let's start from the top! The Director of the company Rob, who is in charge of… well everything and oversees the company and its staff, is also often going out and visiting customers in person. Rob also plays a big part in making sure we have enough stock for the year. He is also the one who has the final say in larger decisions in the company. Rob's hobby is Golf and his favourite food is Thai food.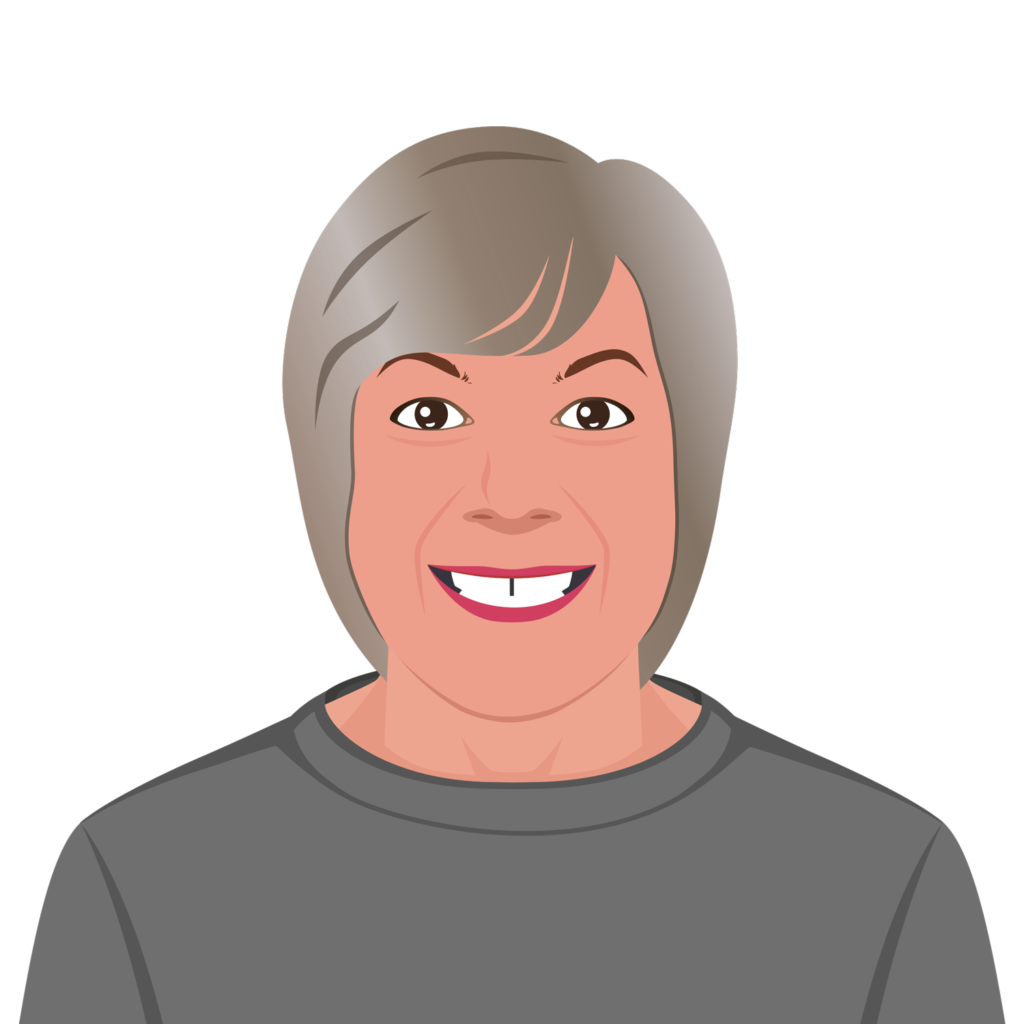 This is Denise is an Administrator at Airpack Systems, Denise works extremely hard on invoicing and orders to make sure our service is extremely fast, she also has a set of eagle eyes to spot any small mistakes made by the sales team to make sure there are never any mistakes with orders. Denise's favourite food is Pasta!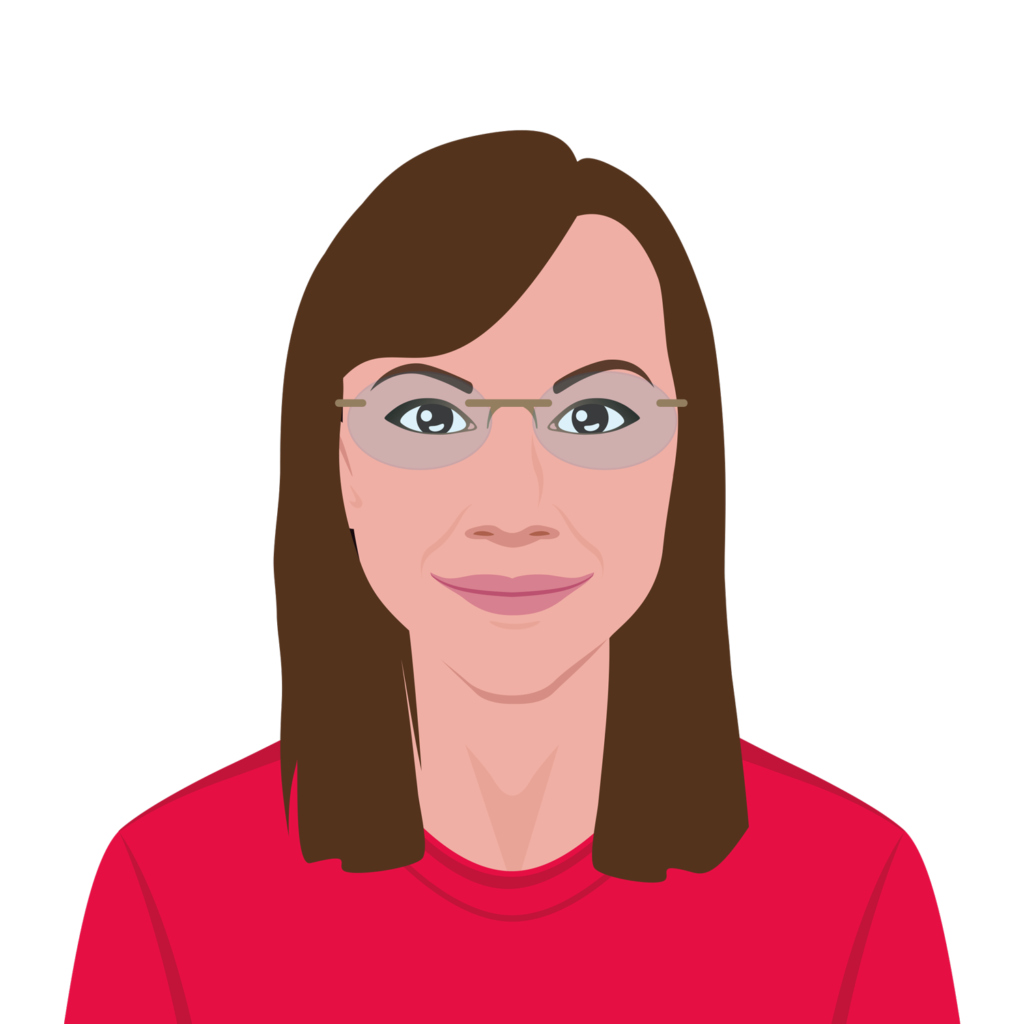 Meet Donna our Accounts Assistant, Donna has a very similar role to Denise but also orders items and any required electronics needed in the office to make sure the company's hardware is always running smoothly, she is also a wizard at creating pinpoint accurate reports for the company.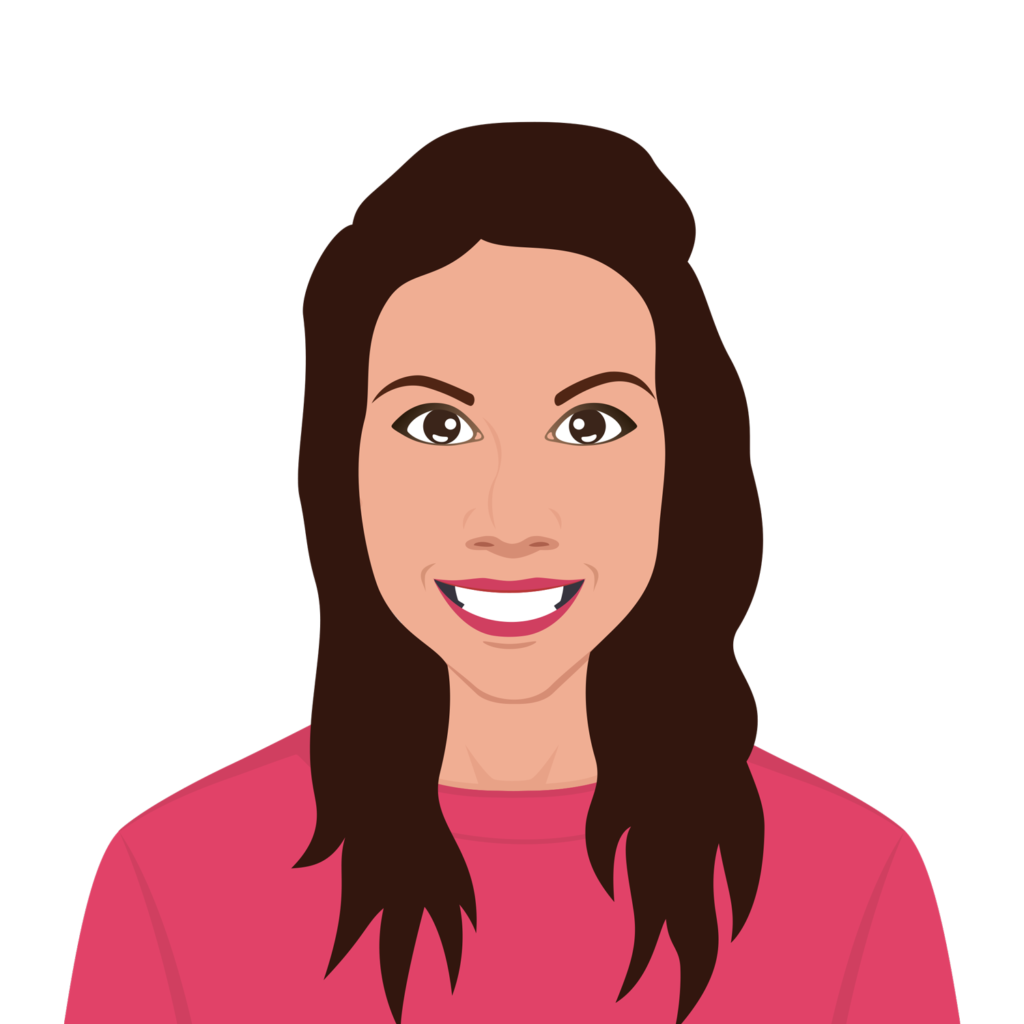 This is Mel, one of the two sales team members here at Airpack Systems. Mel is the longest-running sales member at Airpack and has been driving sales for over 2 years. Mel has also been involved with videos on the Linkedin page and seems to always come up with a great creative idea! Mel's hobby is paddle boarding and her favourite food is chili!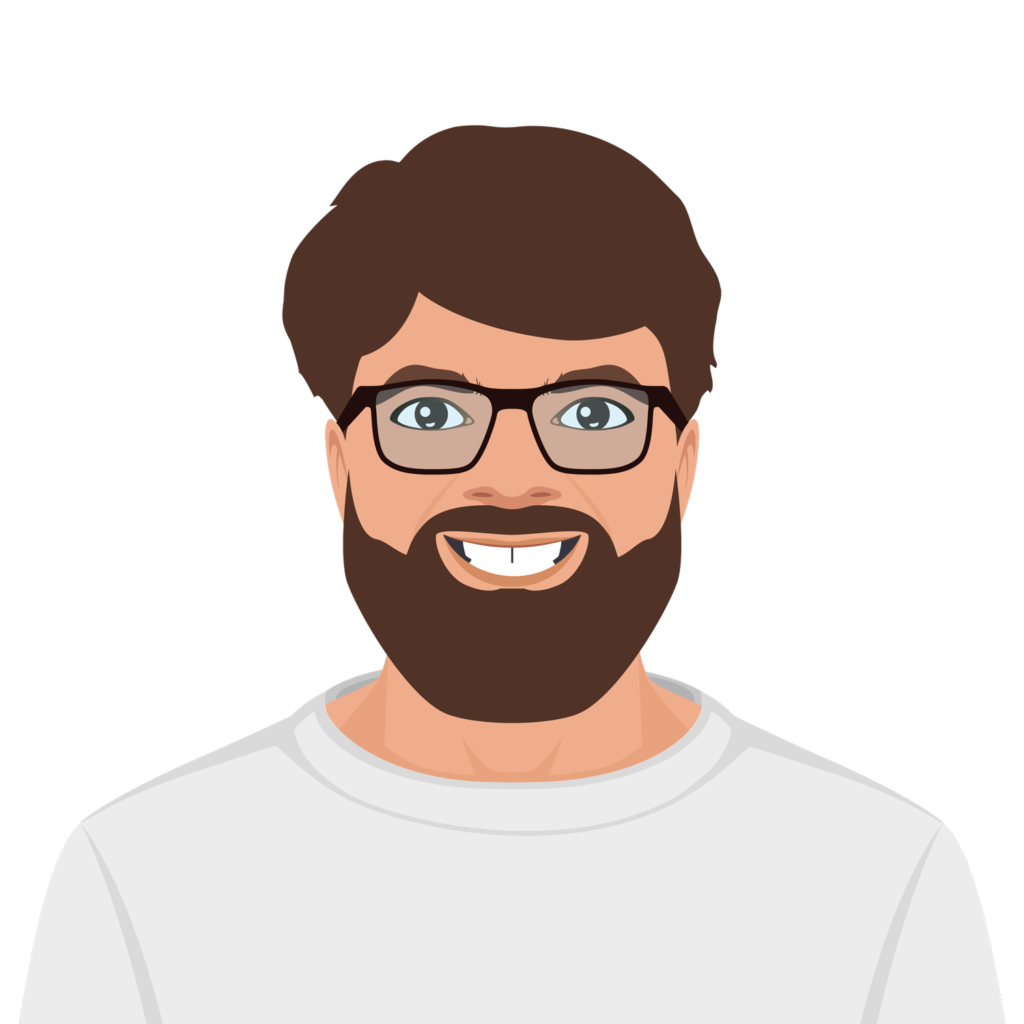 Many of you may recognize Dan who is very often in videos on LinkedIn as an actor (you know where he is in Hollywood, however, in his normal job he is the second member of the sales team, he joined just over a year ago in the high rise of the Covid-19 pandemic and had to adapt quickly selling goods along with Mel with professional manor. And don't be too surprised if you see him in the next James Bond movie. Dan's hobby is playing Poker and his favourite food is Curry!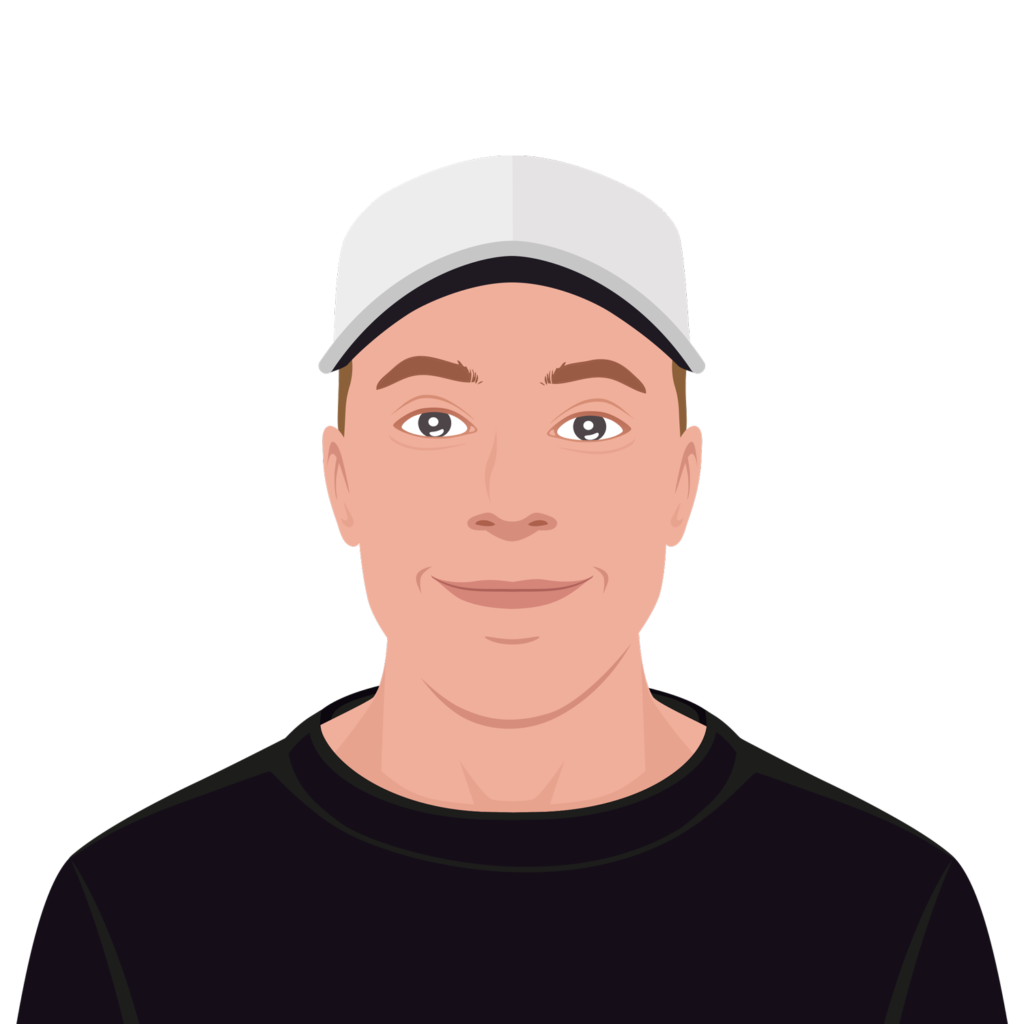 This is our most recent addition to AirPack Systems office joining in April 2021. Chris is our Digital Marketing Apprentice, he is currently on a 13-month apprenticeship nearing its end. He runs the Linkedin page and the planning of its content, as well as all visual content on the website, he also does research for the sales team to make sure they have enough new leads. as well as co-managing email marketing. Chris's hobby is watching sports and playing golf and has a favourite food of Pizza!