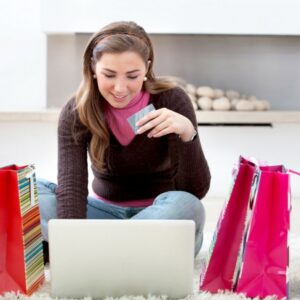 Black Friday, one of the biggest shopping days of the year is fast approaching!
Sales from just the 24 hours itself were around £1.3 billion last year, with a significant proportion of this coming from online retailers. Sales generated from Black Friday were up 20% last year from 2015, and it's likely this year will see further growth.
If your business is expecting a sales surge, make sure your packaging and dispatch area is well prepared and you have all the right packaging materials you need to ensure everything goes as smoothly as possible. Speedy and effective dispatch, and avoiding costly breakages and returns are clearly essential.
Contact our sales team today on +44 (0)1256 300480 for advice and support on effective packaging for fragile or high value items.