IT refurbishment is an industry that has rapidly grown since 2003 and hit a massive spike through Covid-19, why is this the case and why do so many industry professionals believe this is the future of technology?
Performance
One of the first questions a consumer will ask when purchasing a refurbished piece of equipment is "Will the laptop break easier?" or "Will the performance be worse than a new laptop?". An easy way to answer this question is by looking at google, Google has been refurbishing its own servers since 2015, Which is said to have saved them over $1 billion. Followed by a statement "there is no distinction made between refurbished and new".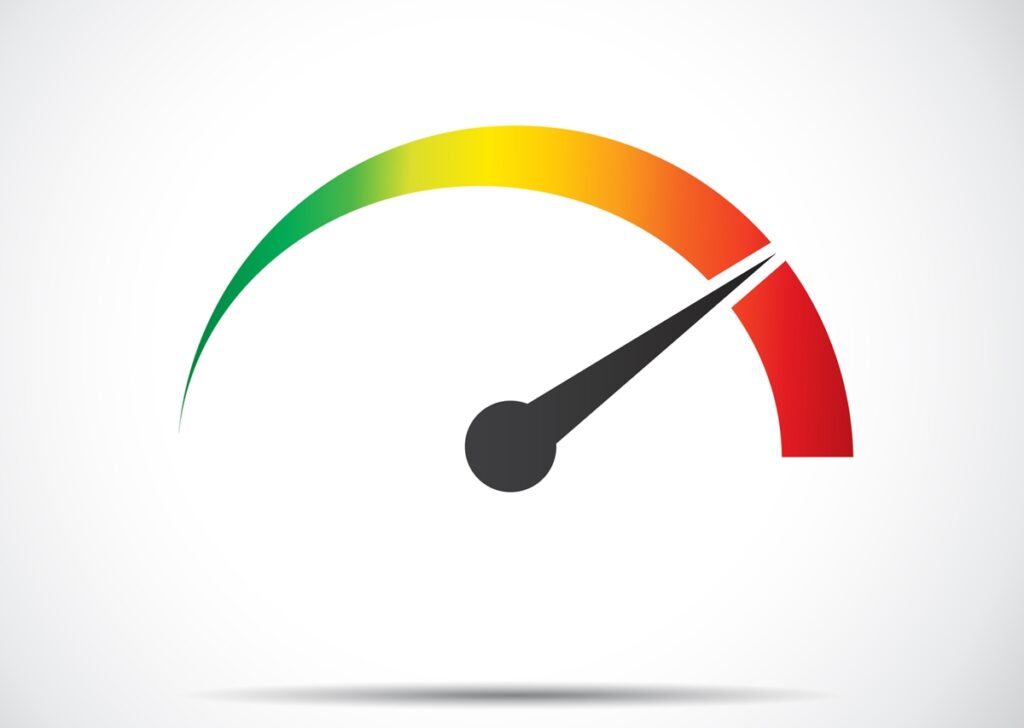 Backing and research
As mentioned in the previous point google are very interested and invested in the refurbishment industry so much so that not that they just refurbish their servers, but they also have their own "Certified Refurbished" category in the google store. This is massive for the industry as it shows that Google, one of the biggest companies in the world backs the idea of Refurbishment and clearly understands its importance of it.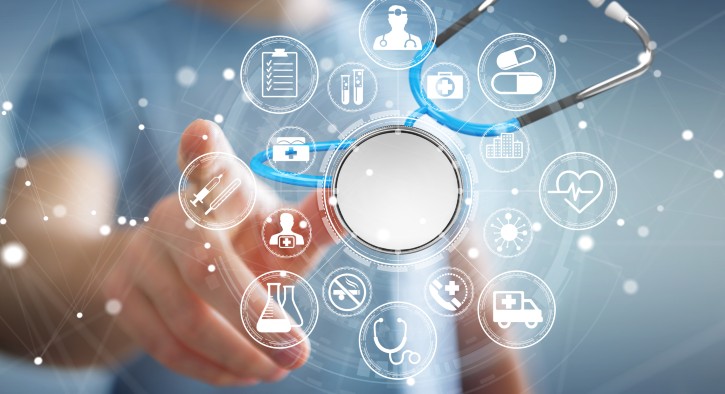 Cost
An overwhelming majority of refurbished goods are also much cheaper for the consumer and business as well, which is a bonus for both parties. The reason for them being cheaper for business is for one main reason, when refurbishing a laptop, you're fixing the broken bits and cleaning it all up and not bringing new materials in. So you are effectively recycling.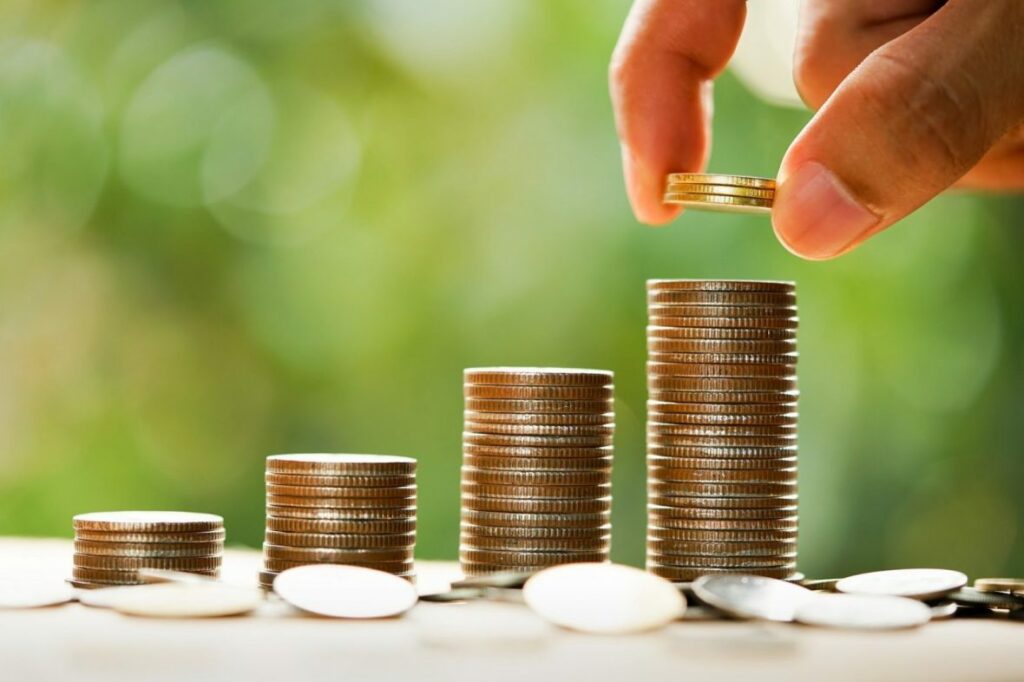 Environment
The biggest thing for us here at AirPack Systems is its environmental impact and friendliness of it. It is extremely environmentally friendly as for the most part it's fixing and recycling used parts rather than going to factories for new parts. The other massive factor that makes it great for the environment is, that refurbishing products save them from ending up in mass landfills which can be harmful to the environment.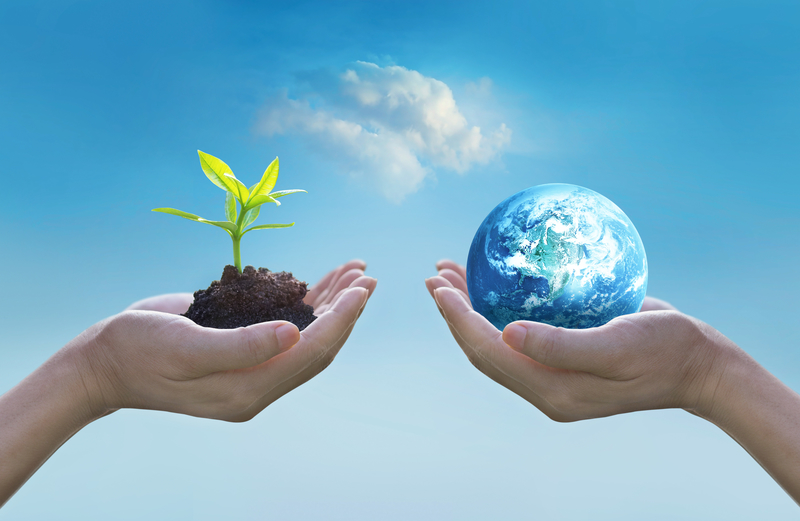 Although we will continue to develop and manufacture new technology it is inspiring to see so many companies doing what they can to make technology affordable while helping with the environmental damage we are causing with unnecessary manufacturing.
See our full range of packaging for any IT goods you are shipping
http://airpacksystems.com/product-category/pcs-and-laptops/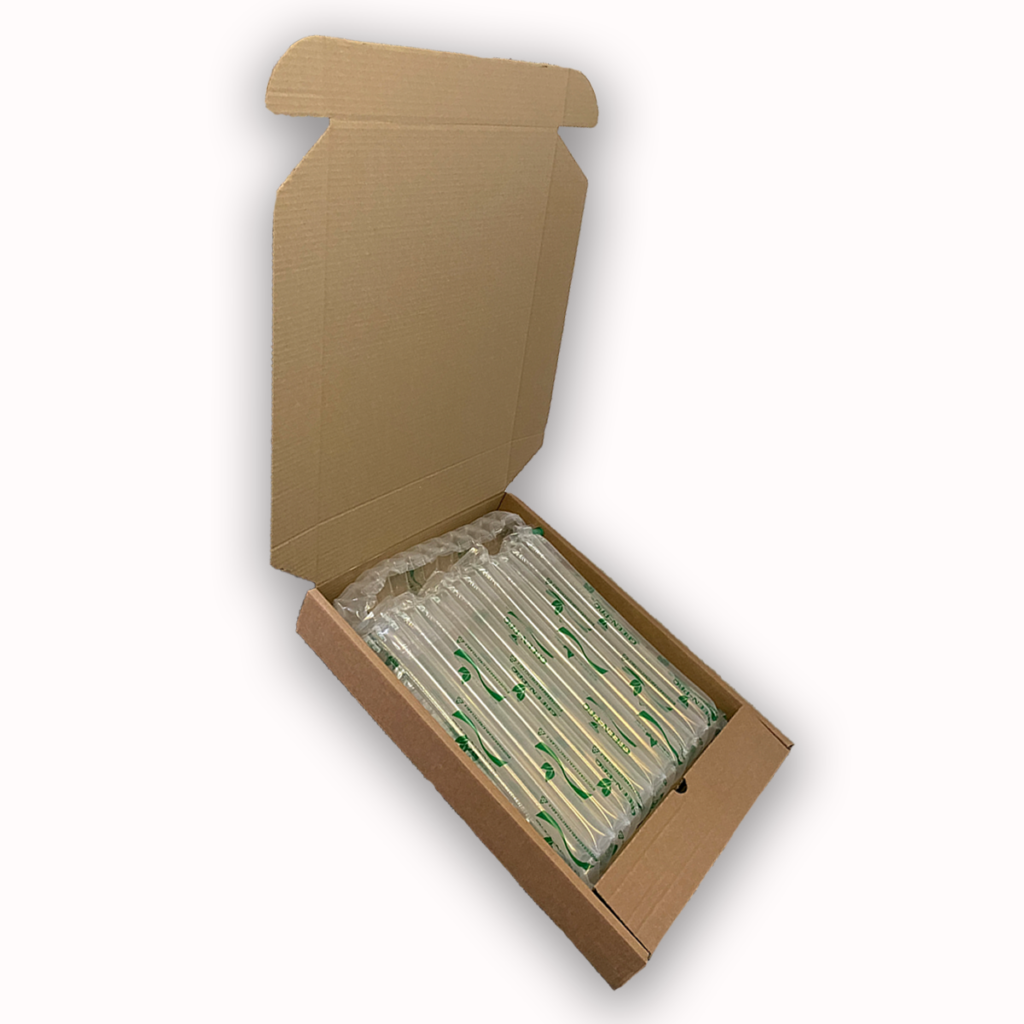 Related Articles.
Get Your Packaging Needs Sorted In Time For Christmas
By ADMIN_AIRPACK • November 21st, 2023
There's the old gag of small children being more interested in the box than the present inside – most of us have told it at one time or another, and it always seems to apply. However, joking aside, festive packaging is a key part of the success of any seasonal e-commerce operation. It's even more […]
Read more...
Back to blog