Next week is recycle week for the 19th time in its history of running. Recycling week is extremely important to us as a company and vitally important to the world and the environment around us and you the reader.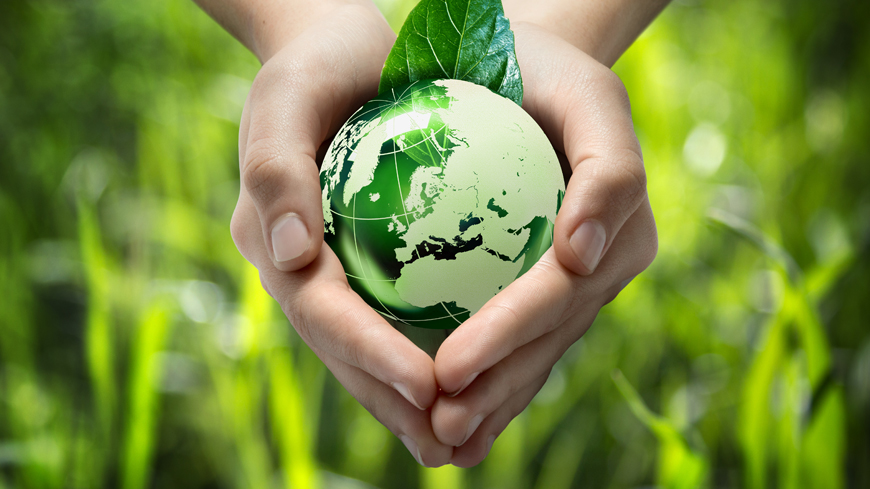 'Let's get real about recycling'
Let's get real about recycling is the theme of this year's recycling week, the tag line means, let's not just talk about recycling, let's act, and let's do it properly and correctly.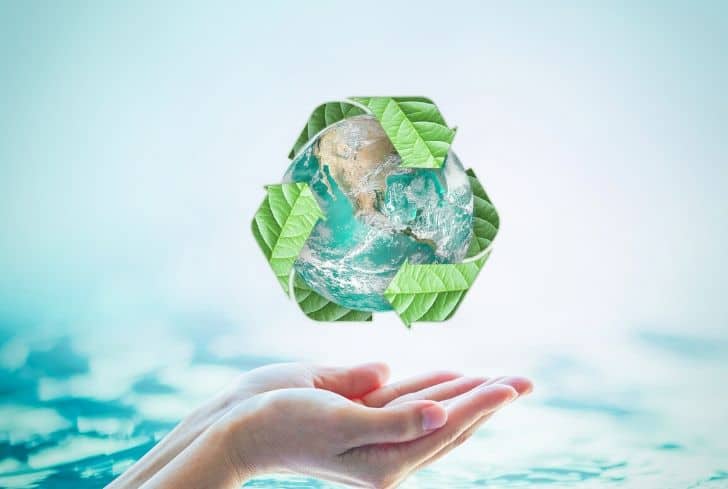 Recycling properly
So, what do we mean by recycling properly? Make sure you recycle the right materials in the right places and make sure you recycle the materials in a way where it doesn't ruin a batch of recycling, this can be stopped by washing out your plastic before recycling it.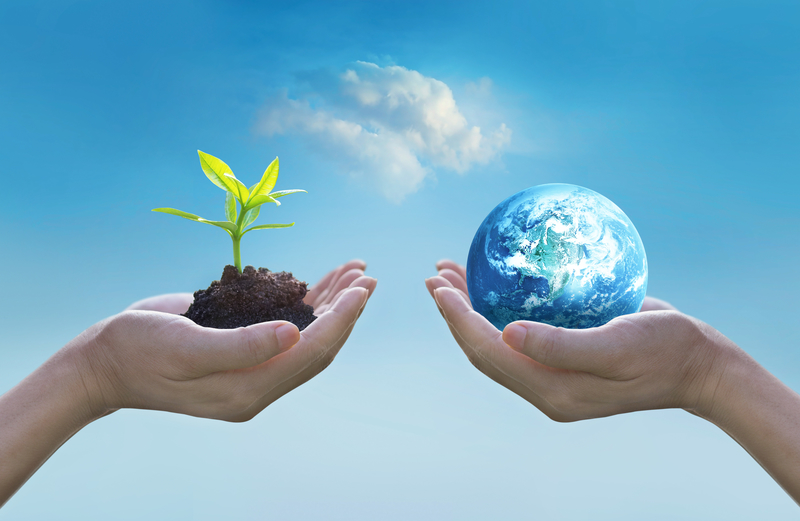 Where are we going to get with recycling
One of the other big goals of the week is to promote where we are going with recycling and how we can improve recycling in the future!
One of the more recent recycling developments in the UK was the Plastic Tax that came in April this year, where any plastic in the UK that doesn't have 30% or more recycled plastic content in it will then have an extra tax. This should reduce the use of virgin plastics. Which will help the environment.
Related Articles.
Get Your Packaging Needs Sorted In Time For Christmas
By ADMIN_AIRPACK • November 21st, 2023
There's the old gag of small children being more interested in the box than the present inside – most of us have told it at one time or another, and it always seems to apply. However, joking aside, festive packaging is a key part of the success of any seasonal e-commerce operation. It's even more […]
Read more...
Back to blog