Remembrance Day is commemorated every year on the 11th of November but what is the History behind the significant and special day?
Why?
Remembrance Day is the day we remember the lives lost during the First World War and when Germany officially surrendered on the 11th hour on the 11th of November 1918 and then more recently the lives lost in the Second World War.
Where did the commemoration come from?
The actual commemoration came from King George V in 1919 when he inaugurated the "Remembrance Ceremony" shortly after the Treaty of Versailles. The tradition was formed by a banquet held at Buckingham palace with the French Republic on the 10th of November.
What
So, what do we do on Remembrance Day? We observe a two-minute silence on the 11th hour on the 11th day on the 11th month every year, to remember when the gun went silent. It is common in villages and towns for small parades to be walked through the streets with local armed forces, emergency services, and youth groups and a remembrance service to be held on the closest Sunday to the 11th of November, this year (Sunday 13th November 2022).
Service
The service tends to include the two minutes silence, reading the names of the locals who lost their lives in WW1 and WW2, Hymes, Poems, and Reef laying.
The Poppy
On Remembrance and in the weeks leading up to Remembrance it is very common to wear an artificial red poppy on the chest, this is to show your respect and commemoration for the fallen soldiers and their families, and also helps to fund for veterans' foundations.
Did you know?
The green leaf on The Royal British Legion Poppy is supposed to point to the 11 o'clock direction to commemorate the 11th hour on the 11th day on the 11th month!
Related Articles.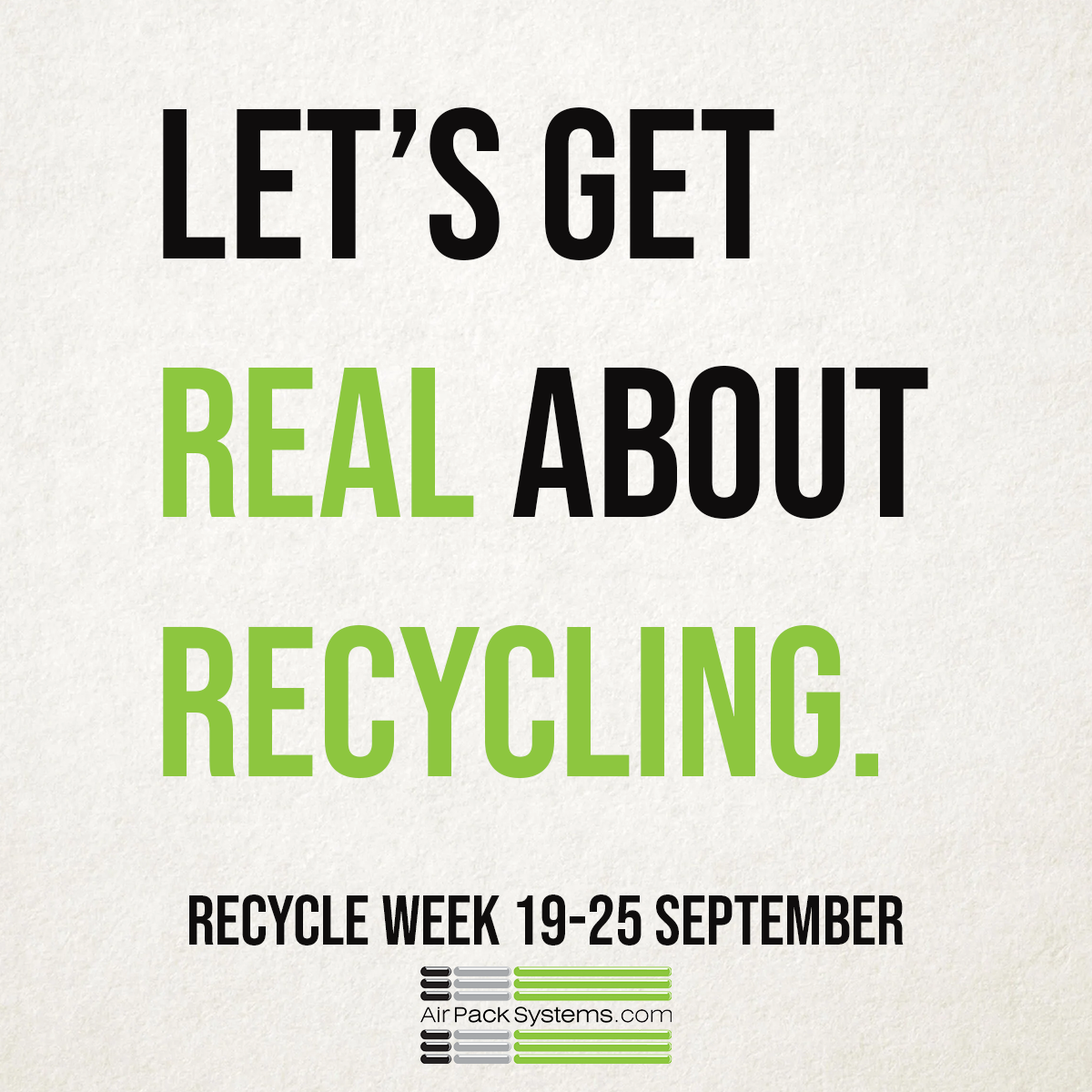 Recycle Week
By Chris Thompson • September 21st, 2022
Next week is recycle week for the 19th time in its history of running. Recycling week is extremely important to us as a company and vitally important to the world and the environment around us and you the reader. 'Let's get real about recycling' Let's get real about recycling is the theme of this year's […]
Read more...
Back to blog