AirPack Systems have worked with hundreds of companies that sell and package alcohol using our AirPack System. Leading us to have some pretty sound knowledge of a great cocktail, here are our Super Summer Top 5 Cocktails!
5) Frozen Strawberry Margarita –
A frozen strawberry margarita is a perfectly refreshing drink that uses a mix of tequila, lime juice, honey, and well of course strawberries! Perfect for a hot day by the pool!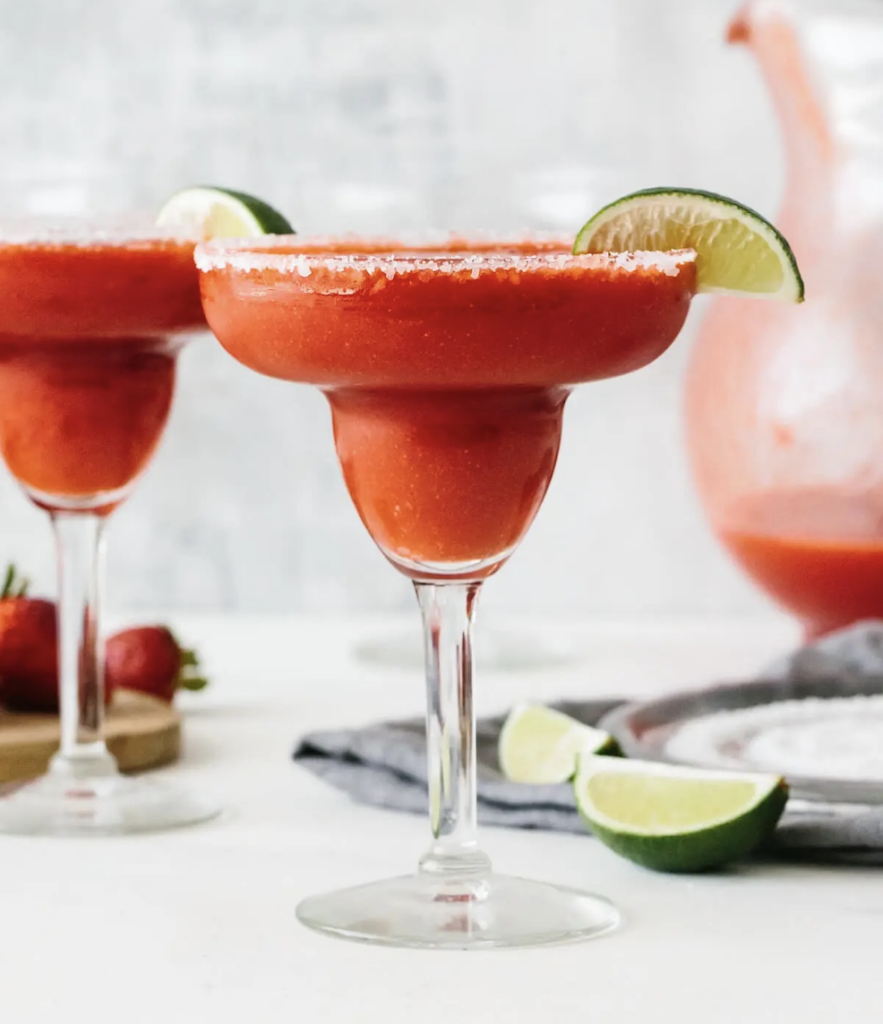 4) Tequila Sunrise –
Tequila sunrise is a classic cocktail that you can enjoy even if you aren't on holiday! It is a simple cocktail that features orange juice, grenadine, and the magic of tequila!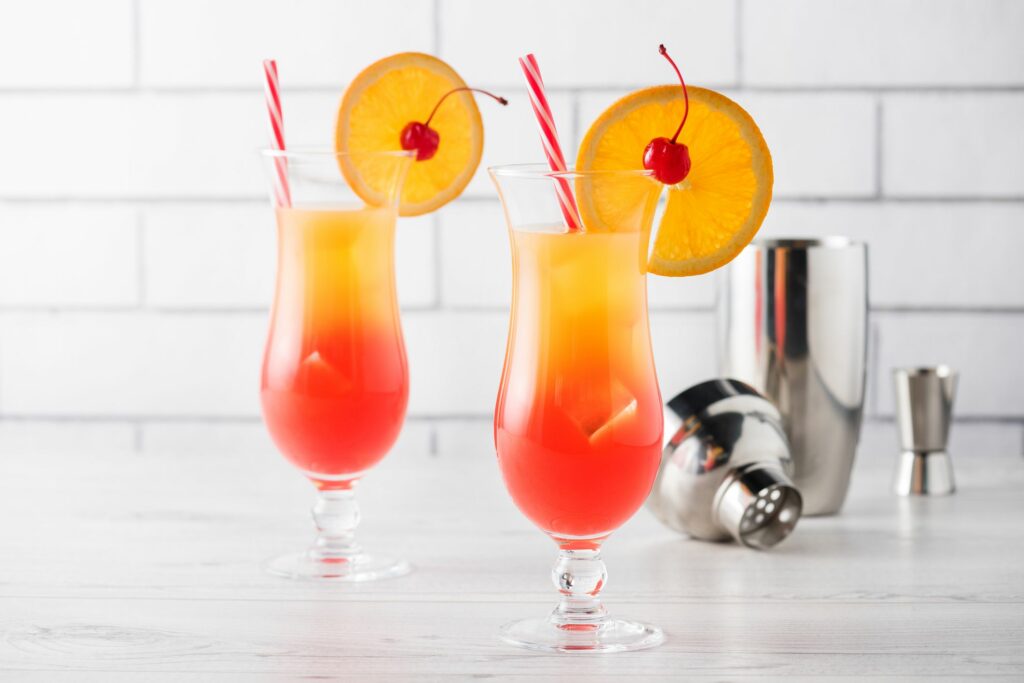 3) Frozen Pimms Cup-
Quite a popular drink with tennis and more directly with Wimbledon the Frozen Pimms Cup includes Pimms, ice, ginger ale, and lemonade!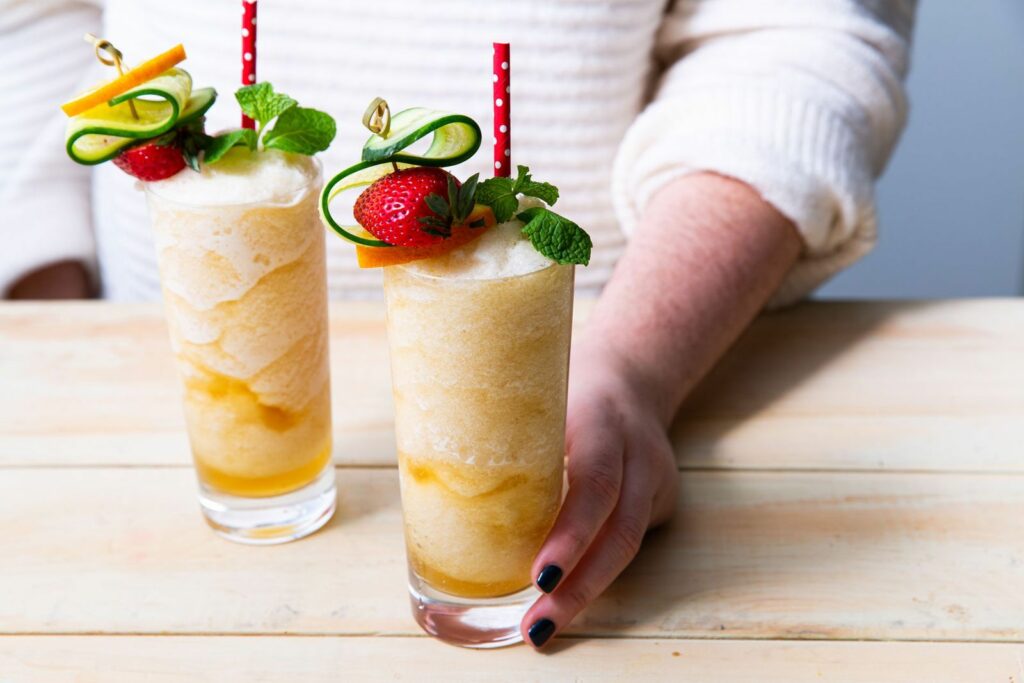 2) Piña Colada
Another classic cocktail, which is our runner-up and is perfect for relaxing in the sun is the Piña Colada, its ingredients are as follows Pineapple juice, white rum, and coconut cream! A hard one to order without singing the song…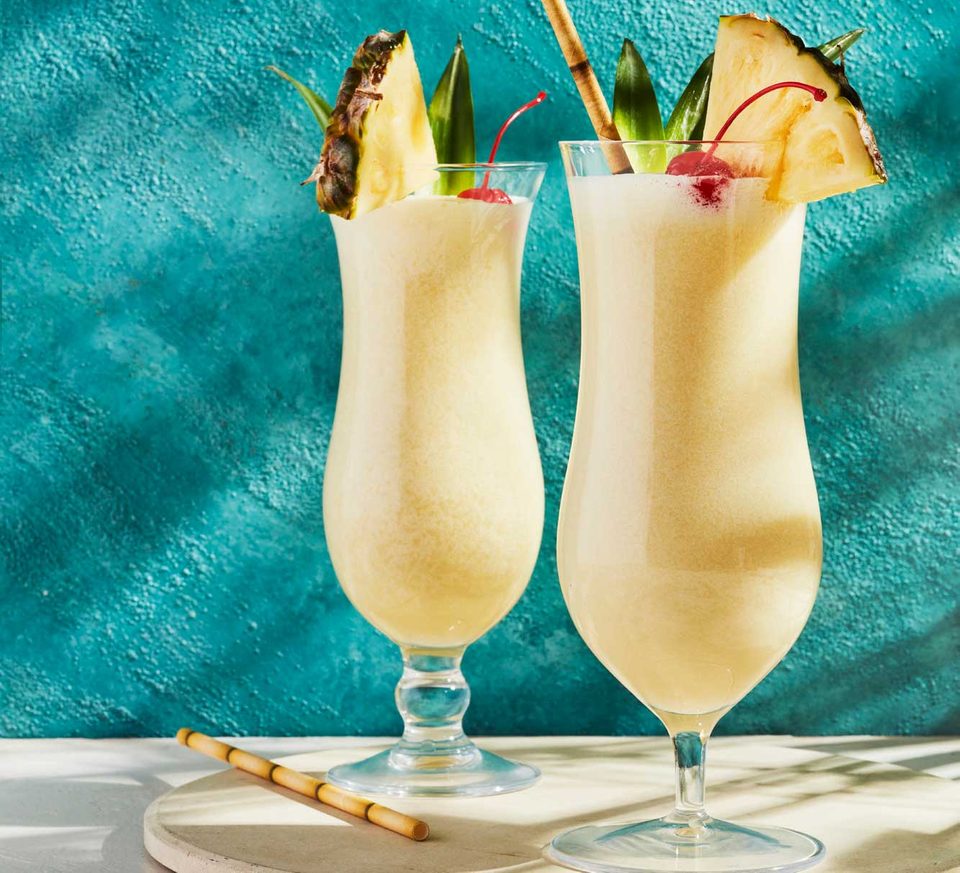 1) Mermaid Lemonade
And the winner is…..Mermaid lemonade, our winner because of its taste and its creative look, Mermaid Lemonade features Blue curacao, lemonade, white rum, lemon slices, and cherries!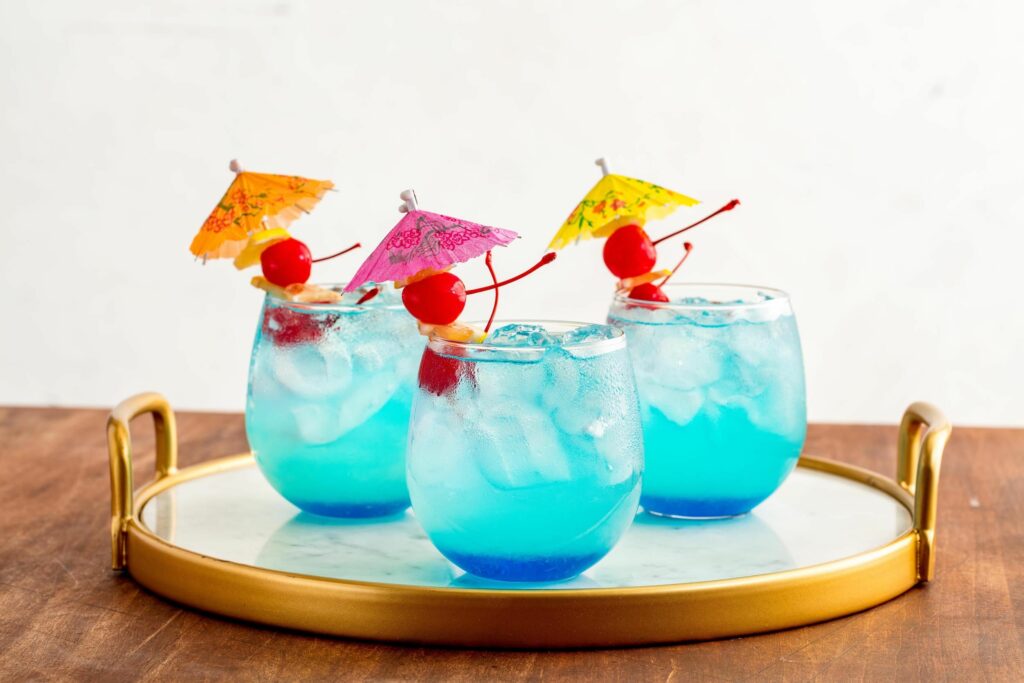 Related Articles.
Remembrance Day History
By Chris Thompson • November 10th, 2022
Remembrance Day is commemorated every year on the 11th of November but what is the History behind the significant and special day? Why? Remembrance Day is the day we remember the lives lost during the First World War and when Germany officially surrendered on the 11th hour on the 11th of November 1918 and then […]
Read more...
Back to blog