AirPack Systems has a large involvement with physical tech and protecting tech from being damaged, but like all things, it's evolving and evolving fast, so let's see where tech is going!
Carbon removal factory
The first recent advancement in tech that caught my eye was the largest carbon removal factory was opened this year in Reykjavik Iceland by Climeworks.
The purpose of the factory is to remove carbon dioxide from the air to reduce global warming, the plant is also run by a local geothermal power plant. It is said that the plant will remove 4000 Metric tons of carbon dioxide on an annual basis. And although this is not a massive amount and really is only short of 1000 cars worth of emissions, it is a start and there are much larger factories being planned in Norway and Scotland!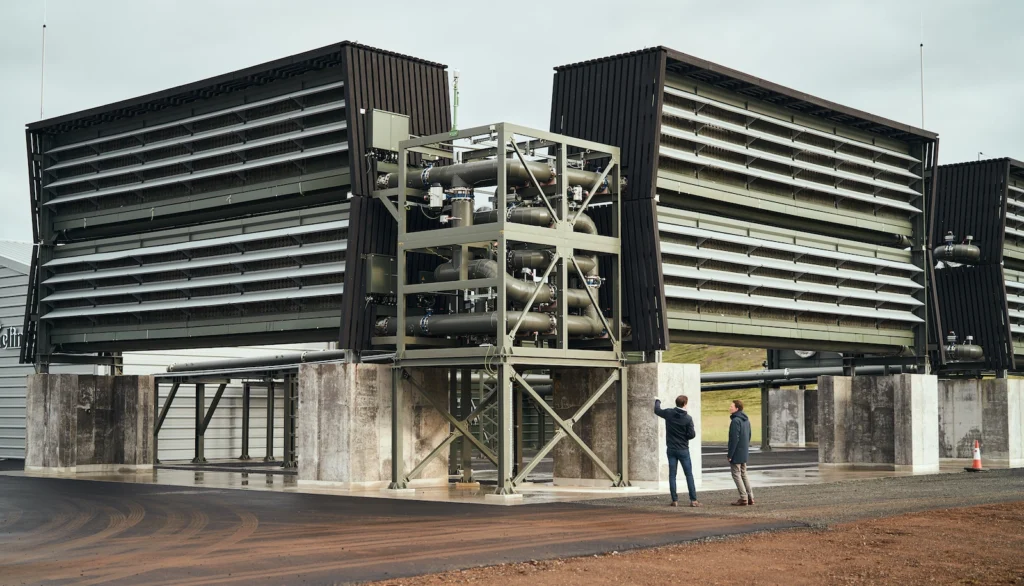 Malaria Vaccine
Malaria has been a fairly big problem, especially in some African countries, and at the end of last year into this year we have finally come up with a vaccine for it, this is a massive step forward in medical tech!
The vaccine is there to prevent from getting Malaria and will help to stop the virus from spreading, Before the vaccine around 600,000 people were dying a year from Malaria and hopefully, after this year that figure will come right down!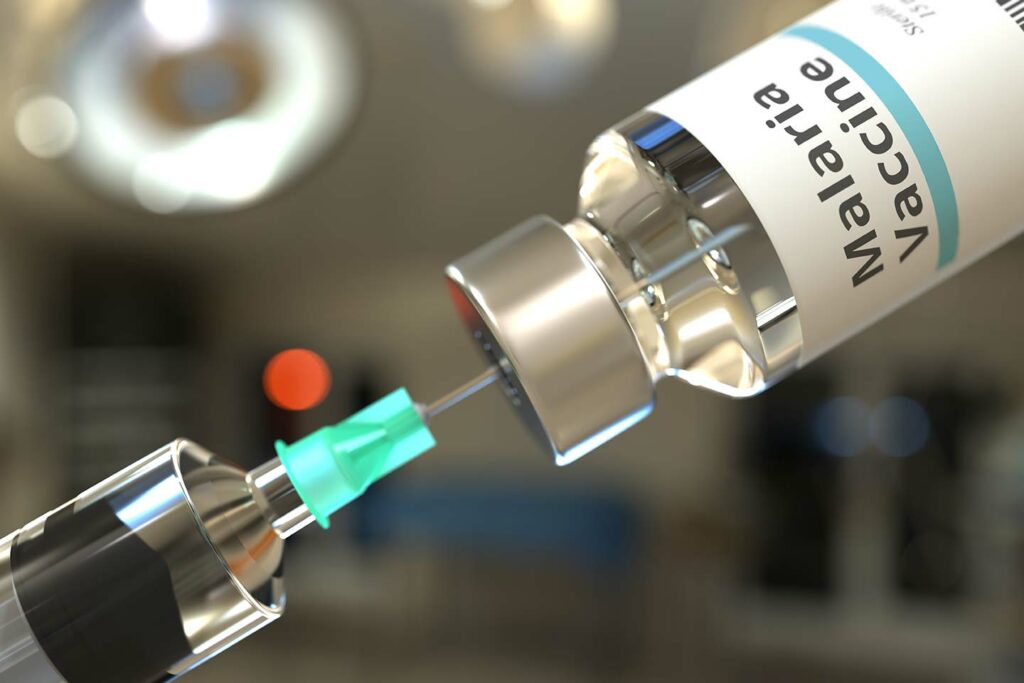 Semi-Automated Offside
Football has always had some controversy on the offside rule, with many decisions in its time been upsetting and blood boiling to football fans, VAR (Video assistant referee) came to the Premier League in 2019 which seemed to help at a first glance but had loads of room for human error.
However UEFA has come up with some technology that could help this be more reliable, Semi-Automated offside is a setup with cameras on the pitch which pick up 29 points of a player's body on every player and then will be able to detect if the player is offside if that's the case it will be displayed in the VAR room to which the officials can then decide. It is also suggested that the technology will cut the time it takes for a decision from 70 seconds to 25 seconds.
It is being used for the first time in the UEFA Super Cup tie where Real Madrid plays Eintracht Frankfurt on Wednesday 10th August 2022.
Electric cars charging
One of the biggest world trends at the minute is sustainability and being eco-friendly, one of the biggest hitters is the electric car, and this is a technology that is advancing very quickly every year. And there has been two bit of tech that has been developing this year that blew even my mind!
The first is wireless charging for cars is being developed at tested this year in the hope that charging your electric car will become easier for the owner, this is groundbreaking because they could move into having car parks where all the spaces charges cars!
The second piece of tech that is developing is Electic roads, this is tech that has been used to a small degree in Sweden already in 2018, where the road has an electric track through the middle and a car or truck will have an arm that connects to it while driving like a tram.
However this year the UK is putting £20 million into looking at adding this to motorways across the UK for lorries and long-distance haulers only, there are exploring how they could be charged via overhead wires.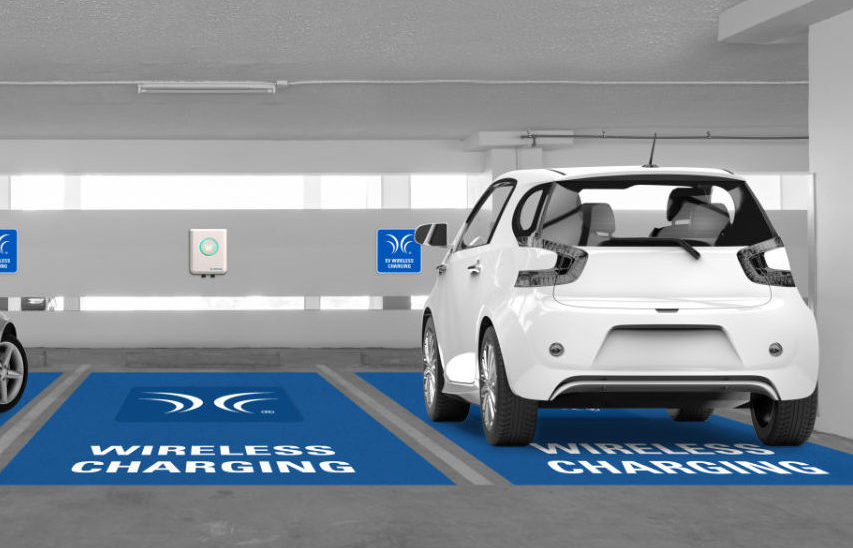 Robotics and Prosthetics
The other thing that is always developing very scarily fast is in the robotics and prosthetics industry, this is one of the industries that can be a little scary with developments of AI, however, developments in prosthetics are necessary and good to move forward in.
The University of West Scotland is currently in the stages of developing a prosthetic arm that can give the feeling of touch to the user of the arm, This is done using Graphene foam and sensors, the foam will press in when under pressure which will activate the sensors which will give off the feeling to the users. There is also a university in Tokyo who are working on making life-like human synthetic skin to go with it.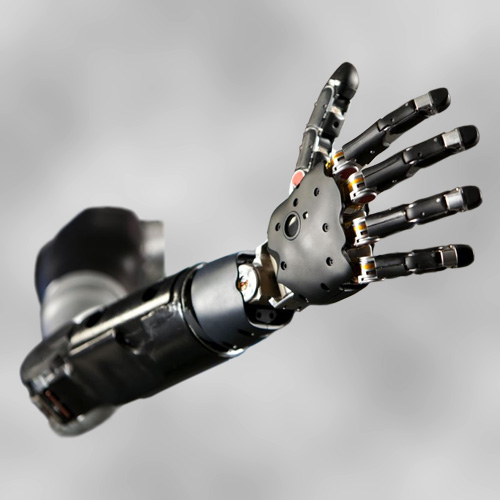 Right there we go, probably enough Technology for one day 😅
Related Articles.
Get Your Packaging Needs Sorted In Time For Christmas
By ADMIN_AIRPACK • November 21st, 2023
There's the old gag of small children being more interested in the box than the present inside – most of us have told it at one time or another, and it always seems to apply. However, joking aside, festive packaging is a key part of the success of any seasonal e-commerce operation. It's even more […]
Read more...
Back to blog