Tennis balls
At Wimbledon over 54,000 tennis balls are used over the championship! This is nearly 4x more than premier league footballs used over a whole season!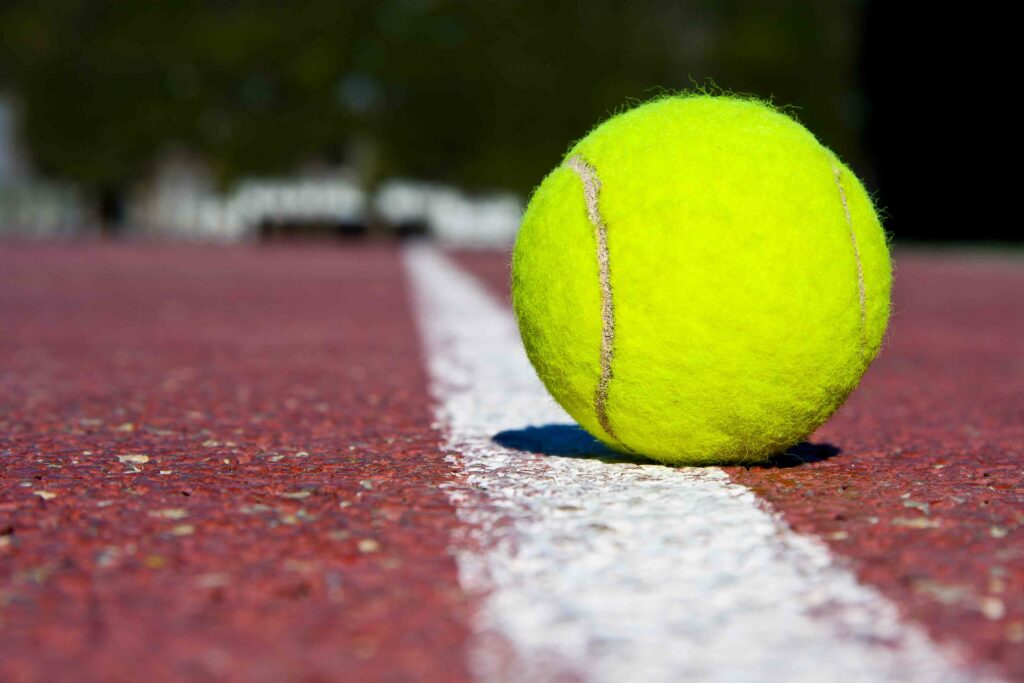 Strawberries and cream
Did you know that over 100,000 portions of strawberries are also consumed with over 10 liters of cream to go with the strawberries?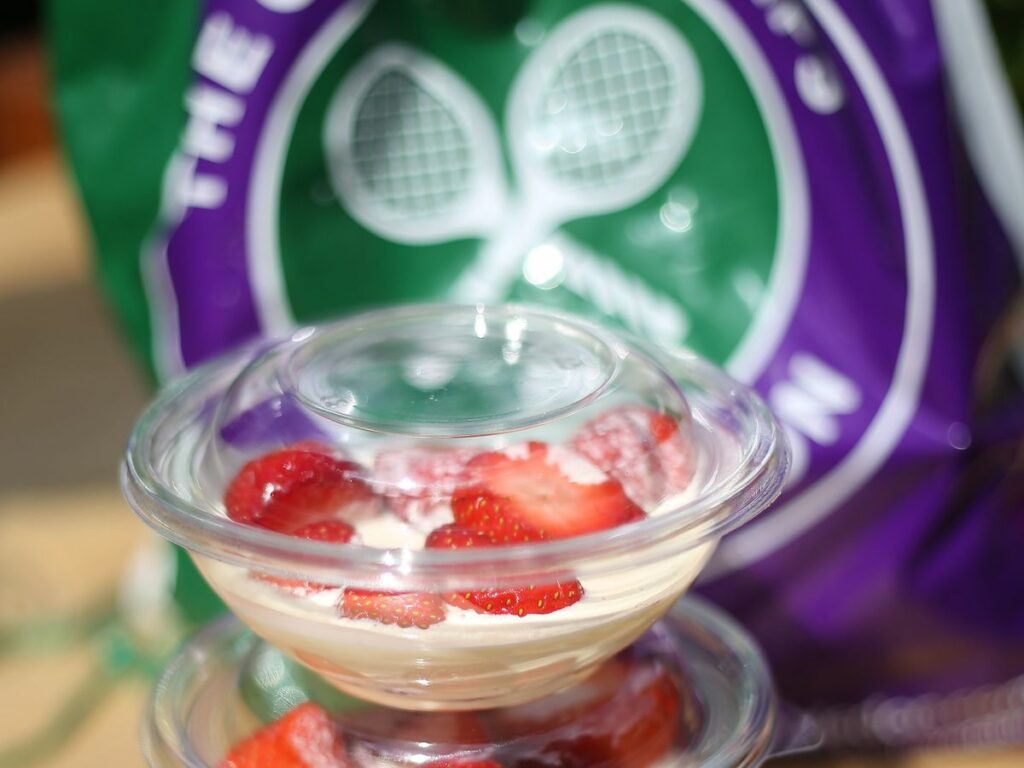 White ball
The tennis ball was not always yellow, in 1986 they changed the colour of the tennis ball from its original white to the now yellow so it could be seen on television.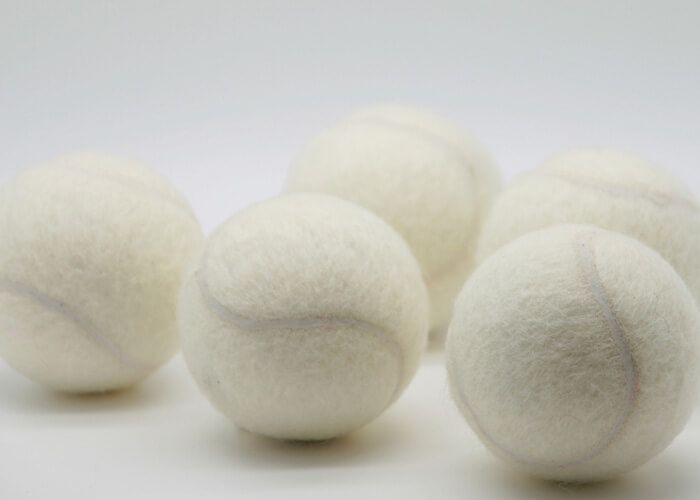 Ball boy and girl job
The job of being a ball girl or ball boy at Wimbledon is taken very seriously, there are 250 boys and girls selected, but once selected they must train weekly and be tested on various tasks, like standing perfectly still for longer durations!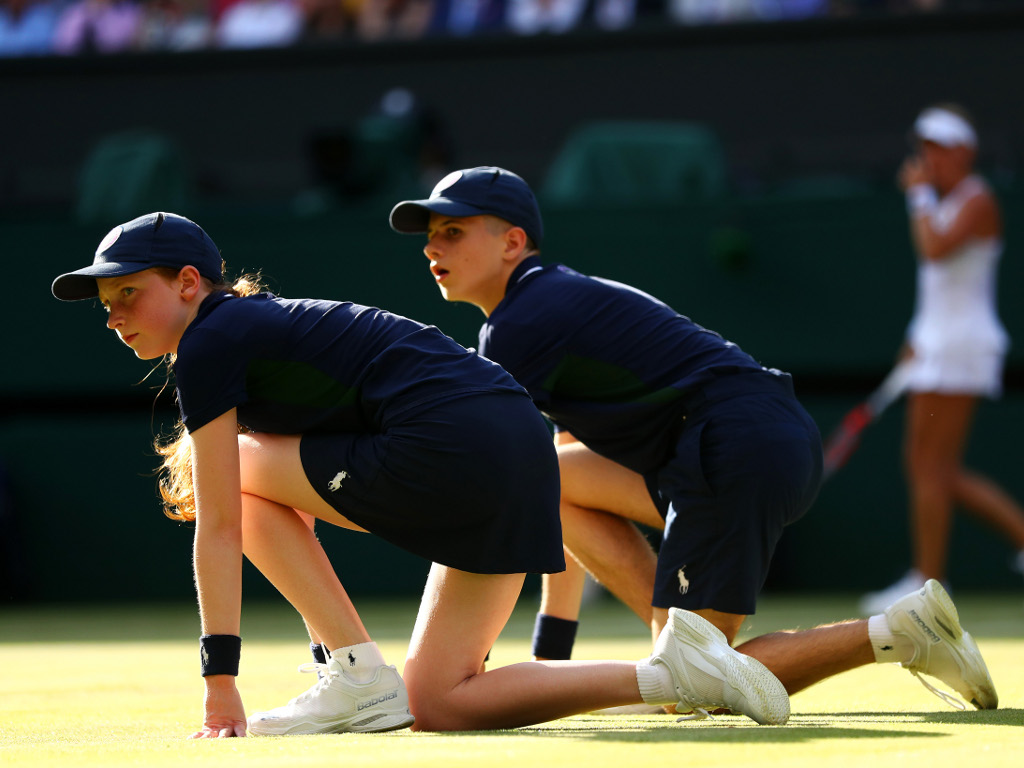 Longest match
Tennis matches have always been known to be quite long, this is normally a couple of hours, however, the longest tennis match was between John Isner (USA) and Nicolas Mahut (France) and lasted 11 hours and 5 minutes, this was so long it had to be played over 3 days!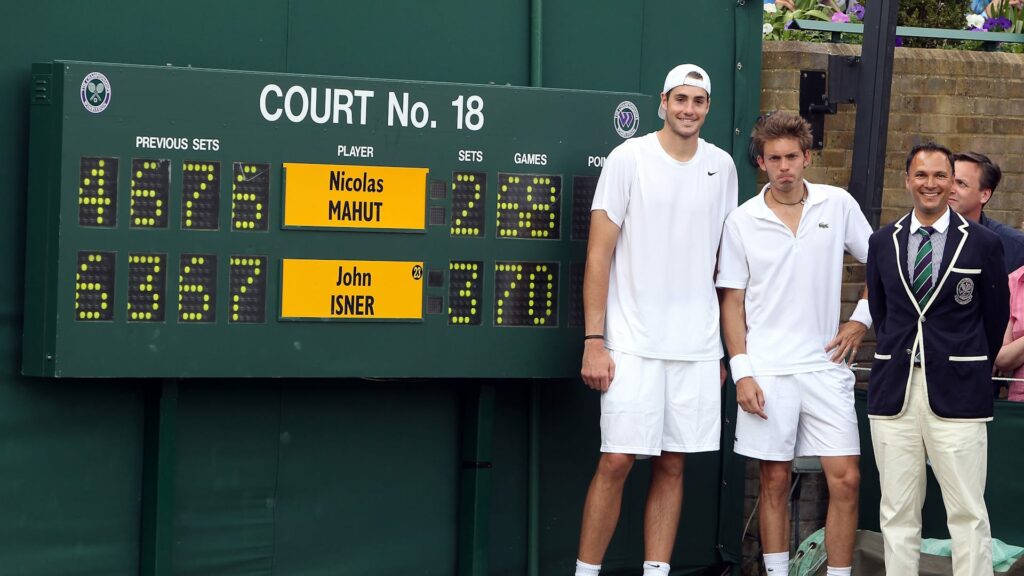 String
During the Wimbledon tournament, a massive quantity of tennis rackets is used. This also means a lot of tennis rackets require repairing, over 2 weeks 40 miles of string is used to repair the rackets. This is enough string to get to Brighton from Wimbledon.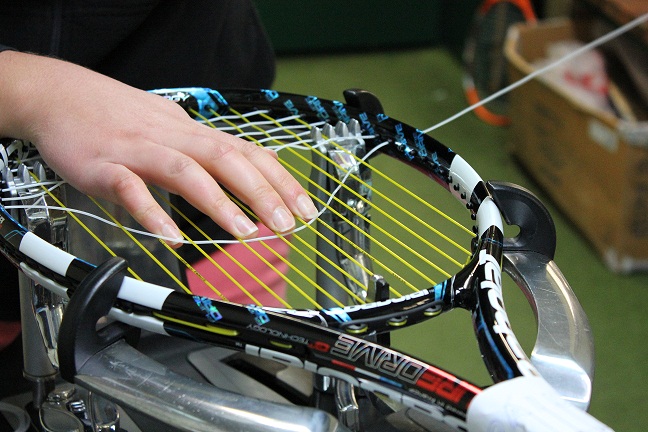 Related Articles.
Get Your Packaging Needs Sorted In Time For Christmas
By ADMIN_AIRPACK • November 21st, 2023
There's the old gag of small children being more interested in the box than the present inside – most of us have told it at one time or another, and it always seems to apply. However, joking aside, festive packaging is a key part of the success of any seasonal e-commerce operation. It's even more […]
Read more...
Back to blog